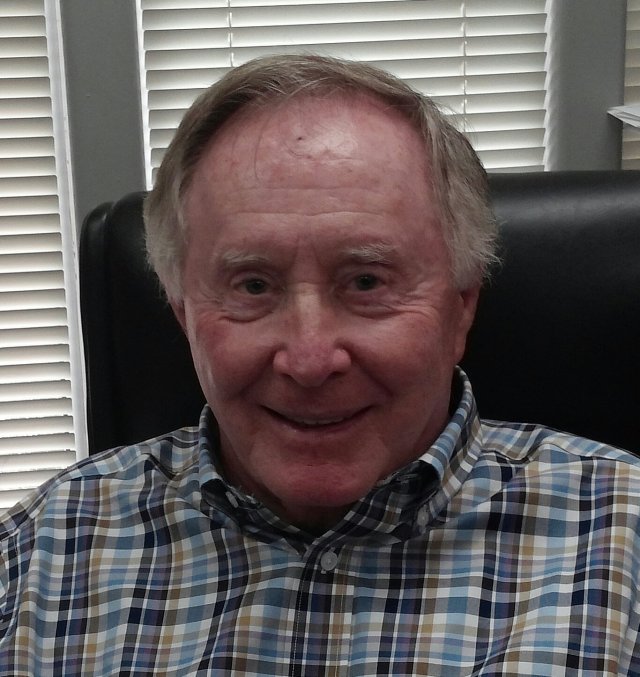 ABOUT US
Hercules Steel Company Inc., was founded in January of 1954 by Amos Morehead Stack and Ben Huske, and was incorporated in 1955. The original plant was located on South King Street in Fayetteville, NC. Hercules moved to its present location on Country Club Drive in August of 1964.
​
The current President/CEO is Lewis Jourden, who joined the company in 1962 as a draftsman and worked his way up to Executive Vice-President. In 1983 he was named President/CEO of Hercules steel Co., Inc. Under his leadership, Hercules has grown considerably from $3 million a year in annual sales to approximately $20 million.
​
Hercules Steel's operation is unique in the wide range of projects it undertakes. From large complex structures to small everyday jobs, each project receives the same professional service. Hercules also offers sales to "walk in" customers who receive the benefit of over 50 years of experience at our Sales Counter.
​
Since opening its doors, Hercules has evolved from a small steel fabricator into one of the most highly respected companies in the industry. Its efficient operation and commitment to excellence has enabled Hercules to service the steel fabrication needs of several Mid-Atlantic States as well as projects in Bermuda, England, Australia, Germany, and Monrovia Liberia. Hercules is a member of several organizations including the Southern Association of Steel Fabricators, the Virginia-Carolinas Structural Steel Fabricators Association, and the American Institute of Steel Construction. Hercules has been AISC Certified for over 20 years.